Need an administrator

for several hours a week?

Look no further call Emma

on 01773 590780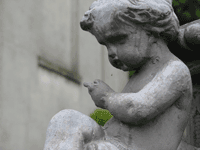 For information on Italian Courses and French courses please contact Emma on 01773 590780 or email info@thewrightlanguage.co.uk

The Wright Language is ideally placed in Derbyshire to tutor in the cities of Derby, Nottingham and Sheffield. If you have employees that require to learn French or/and Italian in order to preform better at their job, contact us and we will offer a course tailored to your business needs.

Lessons are tailored to the level of the learner: Beginners', Intermediate and Advanced are all levels offered by The Wright Language.

Class sizes range from a small group of 2 students to a maximum of 14 students.

Intensive courses of a 5 hour lesson in one day are also available.

For more information email: info@thewrightlanguage.co.uk or call 01773 590780.